ABOUT MAX SOUTH CONSTRUCTION
Max South Construction was established under the laws of the State of Florida in 1984, General Contractor's License No. CGC013895. 
In the ensuing years, the Company grew and became well known as a company dedicated to serving the client by providing a quality product on time and within budget. Max South has now completed over $350 million in construction. The Company's expertise spans governmental projects and commercial projects including, medical, retail, warehouse, multi-family, office, hospitality, religious facilities, mixed use facilities, and high end residential dwellings.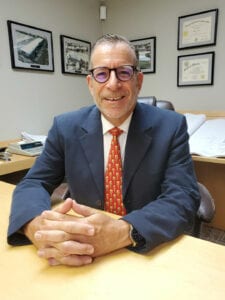 Construction management (CM) is making up a larger portion of Max South's work as private industry and government recognize the benefits of the process. Construction management allows the client to move more quickly with a project while having control of the final cost. The CM process keeps the client up-to-date with enough lead time to make necessary decisions. Overseeing the efforts of the design professionals, Max South provides the client the control, checks, and balances required to procure the most economical project incorporating value engineering of current competitive structural, mechanical and electrical systems into the construction documents. By continuously providing budget estimates from preliminary conceptual plans through design development, permit, and final construction documents, Max South ensures an Owner that their project will be constructed within their budgetary constraints.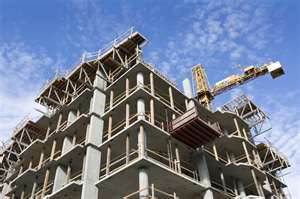 We believe Leadership in Energy and Environmental Design (LEED) will continue to influence our industry and requires us as General Contractors to stay current with new innovative practices. If your are interested in pursuing LEED certification for any project we are able to work with Architects, Engineers, Municipalities and Subcontractors to serve your needs.
Max South is also committed to SAFETY and has maintained an impeccable accident free safety record with a current workers compensation experience modification of .76. Our OSHA Certified field superintendents enforce our comprehensive safety plan maintaining and promoting our policy "Safety First – A clean site is a safe site".
Over 34 years Max South has established long standing relationships with the major industry supply companies that provide favorable credit terms necessary to order materials and be given priority to meet stringent deadlines where necessary to ensure construction schedules are maintained.